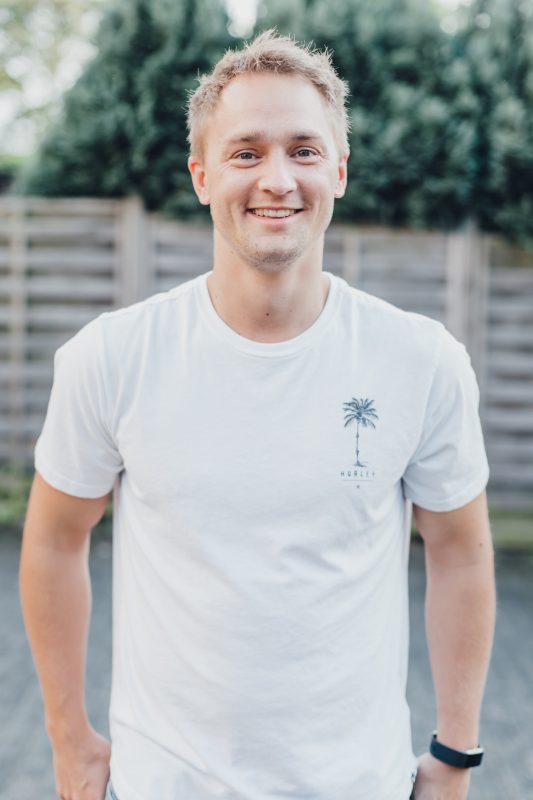 Welcome!
I'm a freelance photographer based near Düsseldorf / Germany.
Since I started to take photos in 2012, I have dealt with many different areas of photography. After I became more often approached by friends and organisations to photograph their events, I focused myself on the action sports photography as well as event photography. As a passionate wakeboarder, I was always inspired by the sport itself and also motivated to catch the athletes at the right moment, to get a nice shot.
I'm looking forward to any business or cooperation inquiries!
References
Unit Parktech
Wasserski Langenfeld
Release Clothing
Mizu Life
Wake The Line
The Bricks
Red Bull
Fancy Eyewear
Wakepark Triolago
Munich Mash
Infinite
Messe Friedrichshafen
Ride Engine
Detox Rebels
The Cable Wakeboard Magazin
Wasserski Wakeboard Magazin
Unleashed Wakemag
Alliance Wakemag
Wakebeach 257
LAWE Skateboards
Wasserskipark Aschheim
Living Lodge Portugal